A group of armed men are said to have taken hostages in the northern French town of Roubaix near the border with Belgium, reports say.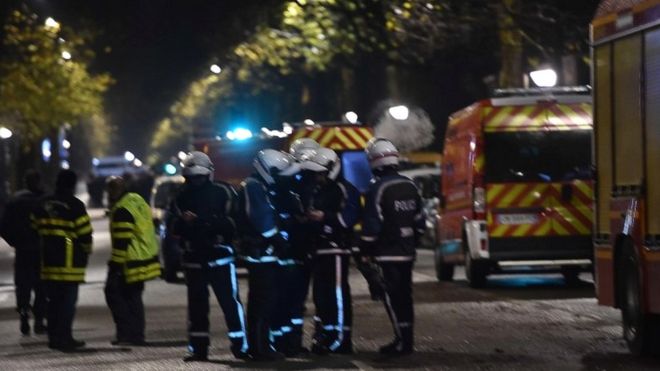 A police operation is under way and an area of the town has been cordoned off.
Local media said the incident took place at around 19:00 local time (18:00 GMT).
The incident does not appear to be related to the ongoing security situation in France following the 13 November attacks in Paris.
Gunshots were fired, according to reports and local residents.
The armed men may have been planning a robbery, reports say.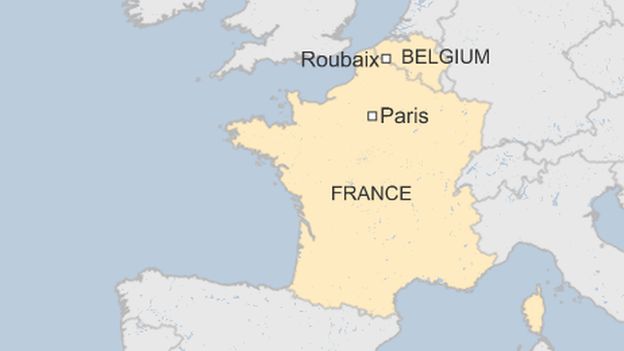 Are you in the area? Do you have any information you can share? If it is safe to do so, you can email info@sjmlmedia.com
Please include a contact number if you are willing to speak to a SML Times journalist.