Facebook user named Nsikak Effiong writes about a "dirty" girl she met in 2016;
I met the dirtiest girl last year. She takes the crown for being the dirtiest.
She wears 1 pad for 3days. I mean, she repeats 1 pad in 3days.
Guys, you know how you wear your boxers for days. Bath and wear, bath and wear.
Good!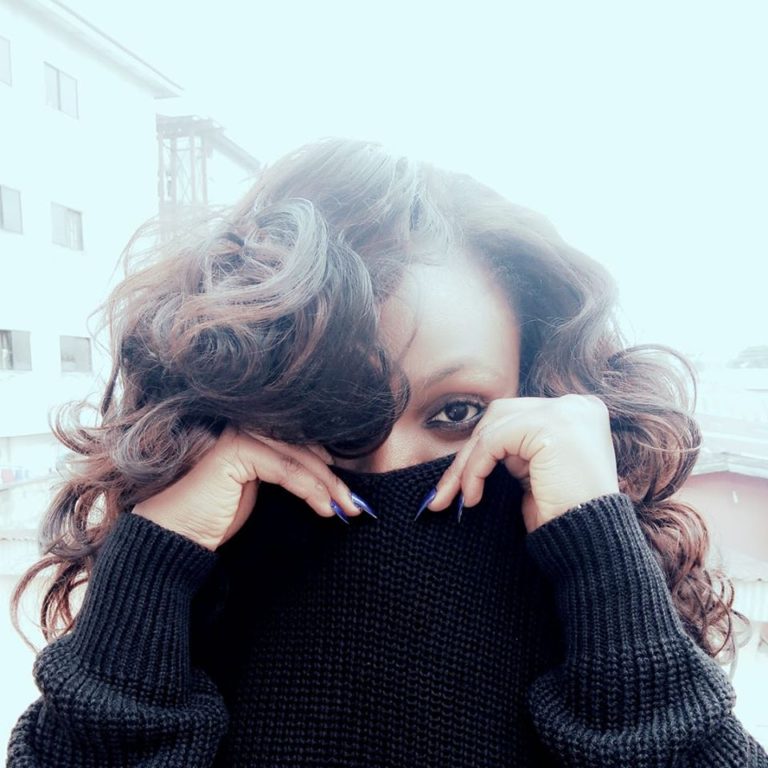 That's her for you.
Complains she doesn't have heavy flow.
Baths by 6pm. Then wears the old pad instead of throwing it away.
Next day, she waits till 6pm before she baths. Wears that same pad. When asked, she says she doesn't have a heavy flow.
Why you bathing by 6pm? "I no dey go out na "
Guys, I don't know what your woman does, but be grateful she's not like this girl.
I had wanted to reply someone on my last post that every woman uses at least 2pads a month, then I remembered this girl and walked away silently.
Oh!
She ain't broke.
Brokenness is not even her middle name.