Earlier this week, a 9 year old boy became talk of social media after a video of him declaring his wish to become an internet scammer a.k.a 'Yahoo Boy' surfaced online.
His video has since gathered thousands of views across several platforms.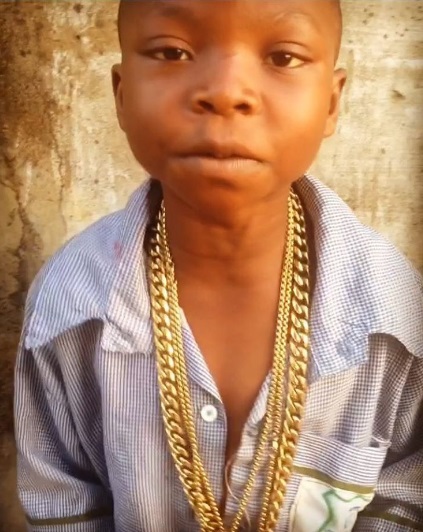 The young lad now has an Instagram page @segun_wire.
His bio reads, "I am just 9 , I am just trying to find my way out in this recession period !! Thanks for following !! I love you walaitalai"